Cider & Perry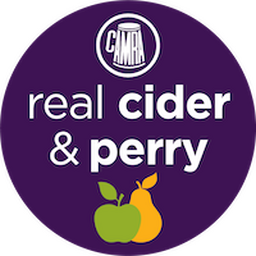 About Cider & Perry Real cider is a long-established traditional drink which is produced naturally from apples and is neither carbonated or pasteurised. Real cider is in a similar situation to that which faced real ale some 30 years ago with the number of outlets diminishing even in the West Country. Perry (which is made from pears) is in a similar situation and is rarely available away from the farm gate.Wassail!
CAMRA encourages all pubs to stock at least one real cider or perry preferably from a local stockist. There are now cider producers all round the country and not just the traditional cider counties of Devon, Somerset and Herefordshire.
Pubs and Clubs serving Real Cider (at least some of the time) that we know about...
Chertsey our Cider Pub of the Year 2023 Olde Swan Hotel
Egham Egham United Services Club
Shepperton Barley Mow
Staines Thames Side Brewery
BUT is this list correct? Is there any where else selling real cider in our area? Please Contact Branch with any information
Maybe you'd like to find out more? Try reading 'The Cider Insider' Susanna Forbes hand-picks 100 of the world's best craft ciders – and perries – that are worth seeking out and drinking now.
Help CAMRA save pubs, clubs, and independent brewers - JOIN US NOW!