Beers & Brewing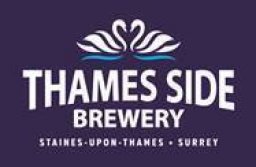 STOP PRESS Andy is about to move lock, stock and literally barrel a couple of hundred metres down the towpath to the former Jimmy Spice restaurant premises overlooking the river, just the other side of Staines Bridge. The tap room will have a much extended beer and food offering, and plans are to open at the end of May. See Thames Side Brewery for latest information.
Andy served his first beers from his Thames Side Brewery & Tap Room by Staines Bridge on Staines Upon Thames Day in June 2019, and customers were queuing out the doors. The main four-barrel plant is supplemented by a one barrel plant, so experimental and short run beers can be produced in addition to the main range.
Main beer range is named named after birds to be found on or near the River Thames. The short run brews names tend to follow a musical theme, for instance the hop forward London Calling.
Andy's beers have won many 'Beer Of The Festival' awards at CAMRA festivals. These have included Beer of the Festival at Ascot Racecouse BeerFest with Egyptian Goose, Dark Beer of the Festival at Woking BeerFest with Black Swan, Beer of the Festival at Kingston Beer Festival with Mallard Mild, and at Hampton Beer Festival with Black Swan. Andy's beers have also featured in the Great British Beer Festival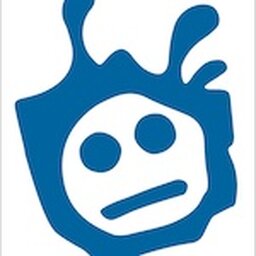 Brewing is focussed on Lighthouse Pale and Red Eye (a new red IPA) as its core cask offering, with Cold Fusion (a Kölsch) available on keg and Lighthouse Pale and Vice Beer (an interpretation of a Weissbier) in cans. Production is around 60/40 into cask/cans. This Virginia Water based brewery won an award at the Ascot Racecourse Beer Festival a couple of years back pre-COVID.
They are keen to broaden their distribution in local outlets, both pubs for cask and shops for cans. Have you seen Hedgedog for sale anywhere? Have you tried it? Please let us know.
Any more brewery news? Please Contact Branch.