Beers & Brewing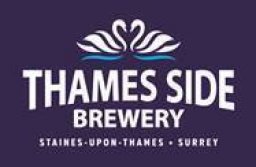 Andy's main beer range is named after birds to be found on or near the River Thames. The short run beer names follow a musical theme, for instance the hop forward London Calling. Andy's beers have won many 'Beer Of The Festival' awards at CAMRA festivals, and featured at the Great British Beer Festival.
Uusally 10 to 12 ales available in the taproom bar, selected from the core range, specials and seasonal range, along with a range of real ciders. Talking of which, the Cider & Sausage Festival in September was a great success, and Andy now plans to hold two cider festival a year. October saw Rocktoberfest, a celebration of beer and music across the whole month, with a new beer released every Wednesday. These included a green hopped beer with juggles and golding hops grown by Thames Side, a peach IPA, an IPA featuring 4 New Zealand hop types, and a cold fermented lager.
Andy's four barrel brewery is supplemented by a small kit for trial brews. A new heat exchange system was installed summer 2023, and a small garden area opened which overlooks the River Wraysbury; yes who knew?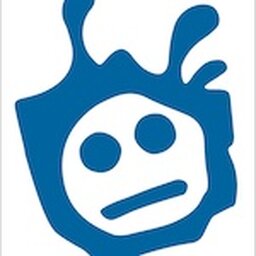 Some new equipment has been added to the brewery to speed up production so they can offer more beers at a time. It's planned to add more cans to the range but more storage is needed, so in the meantime production has been more focused on cask and keg beers.
Plans for a golden ale earlier in the year were delayed after problems with yeast supply so it's had a rethink and should be out in November. A 6% bockbier was made specially for the Ascot Beer Festival in October but it turned out so well that the brewery is hoping to put it into full production and wider distribution. Updated September 2023 by Anthony.
They are keen to broaden their distribution in local outlets, both pubs for cask and shops for cans. Have you seen Hedgedog for sale anywhere? Have you tried it? Please let us know.
Any more brewery news? Please Contact Branch. Last update October 2023.
Help CAMRA save pubs, clubs, and independent brewers - JOIN US NOW!